31 March 2023
2023 EREBB Global Immersion for Students in South Africa
The EREBB Global Immersion for students is taking place in Stellenbosch, Cape Town, South Africa from March 27 to April 5, 2023. St. John's Christian Brothers' College is the host of this global experience for students from Edmund Rice Schools from India and Uruguay.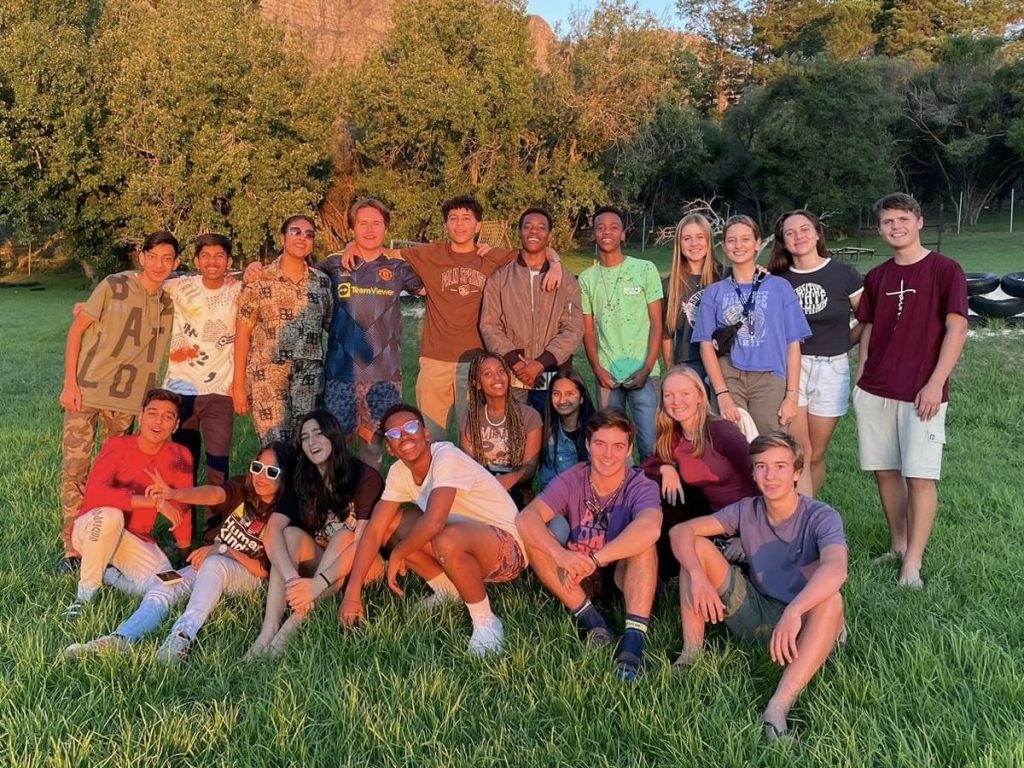 The purpose of the Immersion is to offer a space where students demonstrate the values learned at Edmund Rice Schools.
Updates from St. John's Christian Brothers' College Facebook page.
Day 1: Our Edmund Rice Education Beyond Borders (EREBB) Immersion is well underway!  We are very proud to host students coming from Edmund Rice schools in India and Uruguay. Our students spent time enjoying the beautiful views of Stellenbosch, getting to know each other and rounded off the day with a traditional South African Braai featuring our Senior School Leadership Team for 2023.
Day 2: It has been a busy day on our #EREBB Immersion! Servant leadership is a value encouraged throughout Edmund Rice schools and our students demonstrated this today. Day 2 started with our students preparing sandwiches and distributing them to a Soup Kitchen. Afterwards, they enjoyed a walk through Tygerberg Nature Reserve and a picnic complete with South African gatsbys.
Day 3: We started off Day 3 with our Global Immersion Students visiting our College and presenting snapshots of what life is like in their respective Edmund Rice Schools in Uruguay and India. Together with our #Immersion students, we then hosted a Meal Packing Event with #RiseAgainstHunger – a non-profit organisation and global movement which aims to end hunger by proving relief to struggling communities. We are very proud of their efforts which helped pack 20,000 meals!
Our students rounded off the day with a night-time adventure to the Spier Light Art Show taking place at the Spier Wine Farm.