16 April 2020
All Hallows High School: We are not closed, we are open for online learning
The coronavirus pandemic is forcing teachers and students alike to approach education in a new way: Remote Learning. But making sure classes can be taken online is only part of this new adjustment.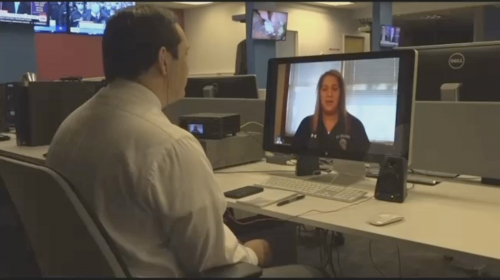 Susan Natale, Principal of All Hallows High School is guiding the students in this challenging times. "All Hallows is their home. They really want to be back. They miss it as we miss them."
All Hallows began online classes on March 16th and they will continue online learning until it is safe to return.
The transition was seamless, students log on to Google Hangouts. Students wear their school uniforms, even at home. Teachers have been speaking to each other.
Taken from News 12.