5 June 2020
Edmund Rice Schools Against Waste
Understanding the big issues that shape our world has never been more important. The British Council Connecting Classrooms Project and Edmund Rice Schools join Against Waste #ERSchoolsAgainstWaste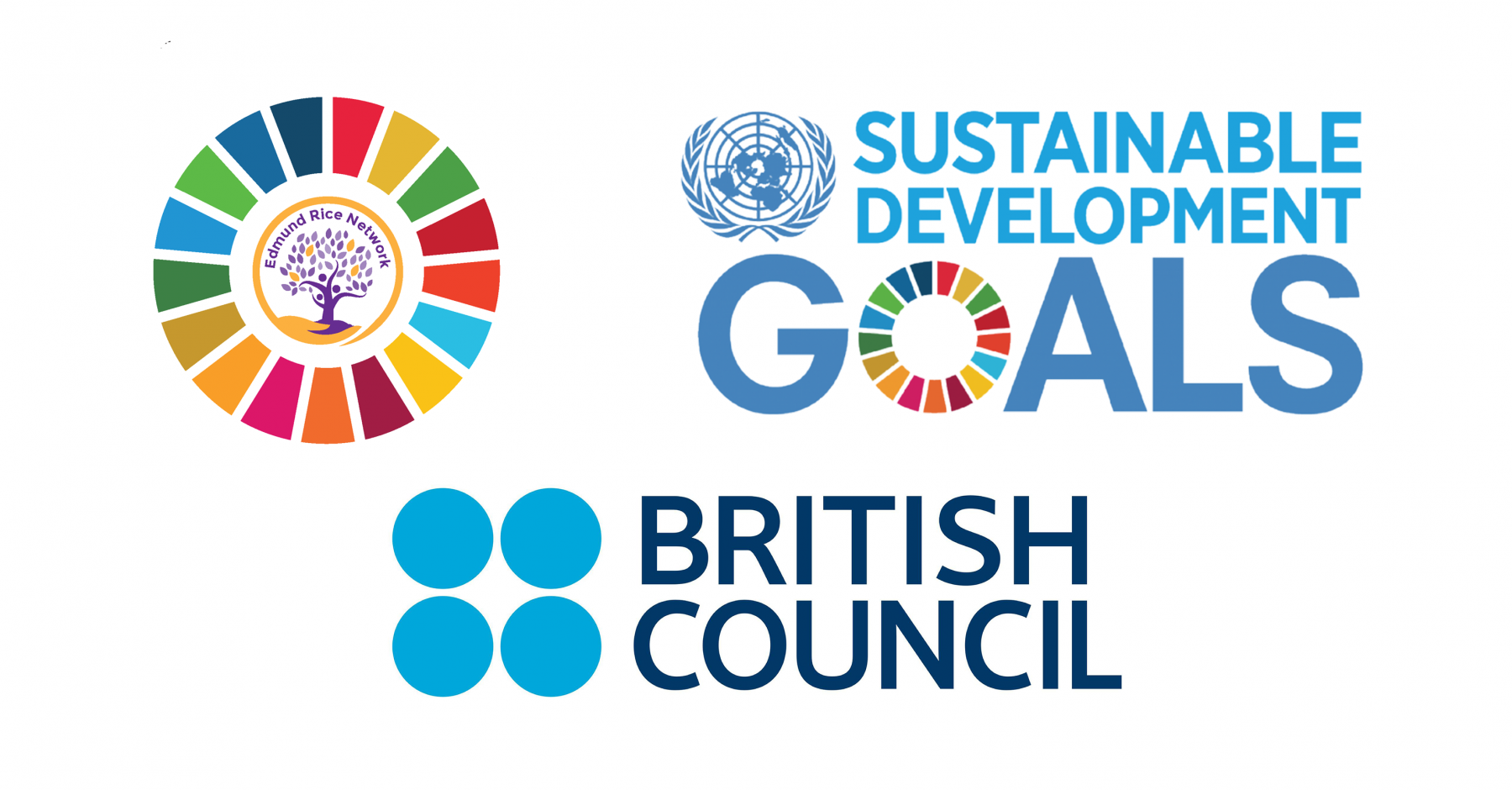 This June, five Edmund Rice schools are coming together to collaborate in a new project, #ERSchoolsAgainstWaste. Under the umbrella of the British Council's scheme 'Connecting Classrooms'.
Three UK Edmund Rice schools are joining with a school in South Africa and one in India to work on a pupil project that will look at the problem of waste in our world. All the projects that take place in the Connecting Classrooms programme are based around the Sustainable Development Goals; achieving a fairer, cleaner and more sustainable future for everyone.
As Christian Brothers schools we are all committed to the care of Our Common Home, advocacy and social justice as well as encouraging our students to be truly global citizens, so this enterprise seems to fit in perfectly with our Charism.
Teachers have been involved in the planning stages; looking at the possibilities of how our students will be able to share their ideas and work on a joint project. Part of the aim of these Connecting Classrooms projects is for a teacher from the UK school to be able to visit the overseas schools at the end of the project – we sincerely hope that travel restrictions will be lifted by next spring to enable this visit to happen.
The global learning that will happen over the coming months is very exciting; with new opportunities in training for staff opening up thanks to extra funding from the British Council as well as a healthy grant to go towards the project itself.
Ideas around reducing waste in our schools, ending single use plastics, looking at community management of food waste and others are currently being discussed by all the members of the project. Our final plans will be revealed as the schools' relationship grows.
The project also will involve the wider community so that ideas around living more sustainably can be shared in our communities, parishes, towns and on-line global network. We are excited that:
St Joseph's Prep School, Stoke-on-Trent, England
St Anselm's College, Birkenhead, England
St Aiden's Catholic College, Sunderland, England
CBC St John's Parklands, Cape Town, South Africa and
St Vincent's High and Technical School, Asansol, India
Are committed to work together in a bid to become more equipped with the knowledge, skills and attitudes to act more thoughtfully, ethically and responsibly as citizens and contributors to society.