5 September 2020
EREBB Online Leadership Certificate Programme 2020
Registration is open for the next round of the programme beginning
September 28th 2020.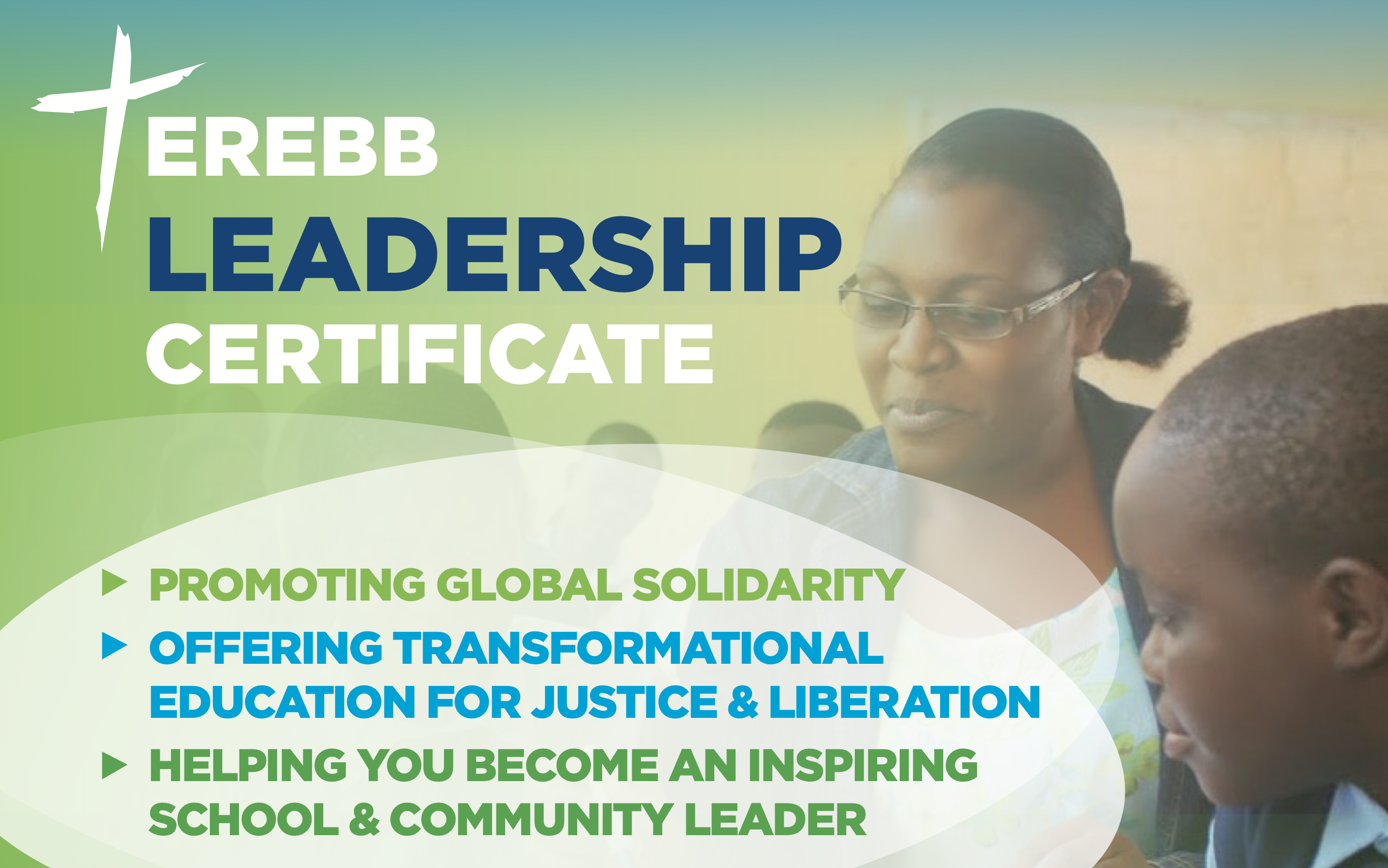 The EREBB Leadership Certificate is an international online course developed by Edmund Rice Education Beyond Borders (EREBB), Edmund Rice Schools Trust (ERST) Ireland, and Marino Institute of Education (MIE). The course has been developed to support teachers, educators, leaders and those aspiring to leadership in Edmund Rice schools and educational communities to become advocates and proponents of inclusive and liberating education practices. It is an interactive, 20-hour course which participants can complete in their own time during a semester.
The course is offered twice over the academic year (September – January and January – May). Since the programme began in 2017 there are over 100 graduates from the Edmund Rice global network from Australia, America, Canada, India, Ireland, Kenya, Northern Ireland, Peru, South Africa, Tanzania and Uruguay.
The cost of the programme is €150 and a certificate is awarded upon completion. A limited number of full scholarships are available to participants from the Developing World. Click here for the scholarship form.
The programme offers the opportunity to connect with the global Edmund Rice Network and discuss insights and challenges together on various discussion fora throughout the programme related to Edmund Rice educational values, social justice and advocacy and spiritual leadership.
For more information about the course or to register, click here.
On completion of the course, participants will have successfully:
Studied the history and heritage of Edmund Rice, and how charism is a way of being and quality of care and presence inspired by the Gospel message in response to the needs of contemporary culture.
Explored what Edmund Rice Education and Values are and how they apply in the current global context.
Understood what spiritual leadership is and how to lead in religiously diverse contexts.
Engaged with issues pertaining to social justice, advocacy and human rights, and particularly explored how schools and education in general can advocate on these issues.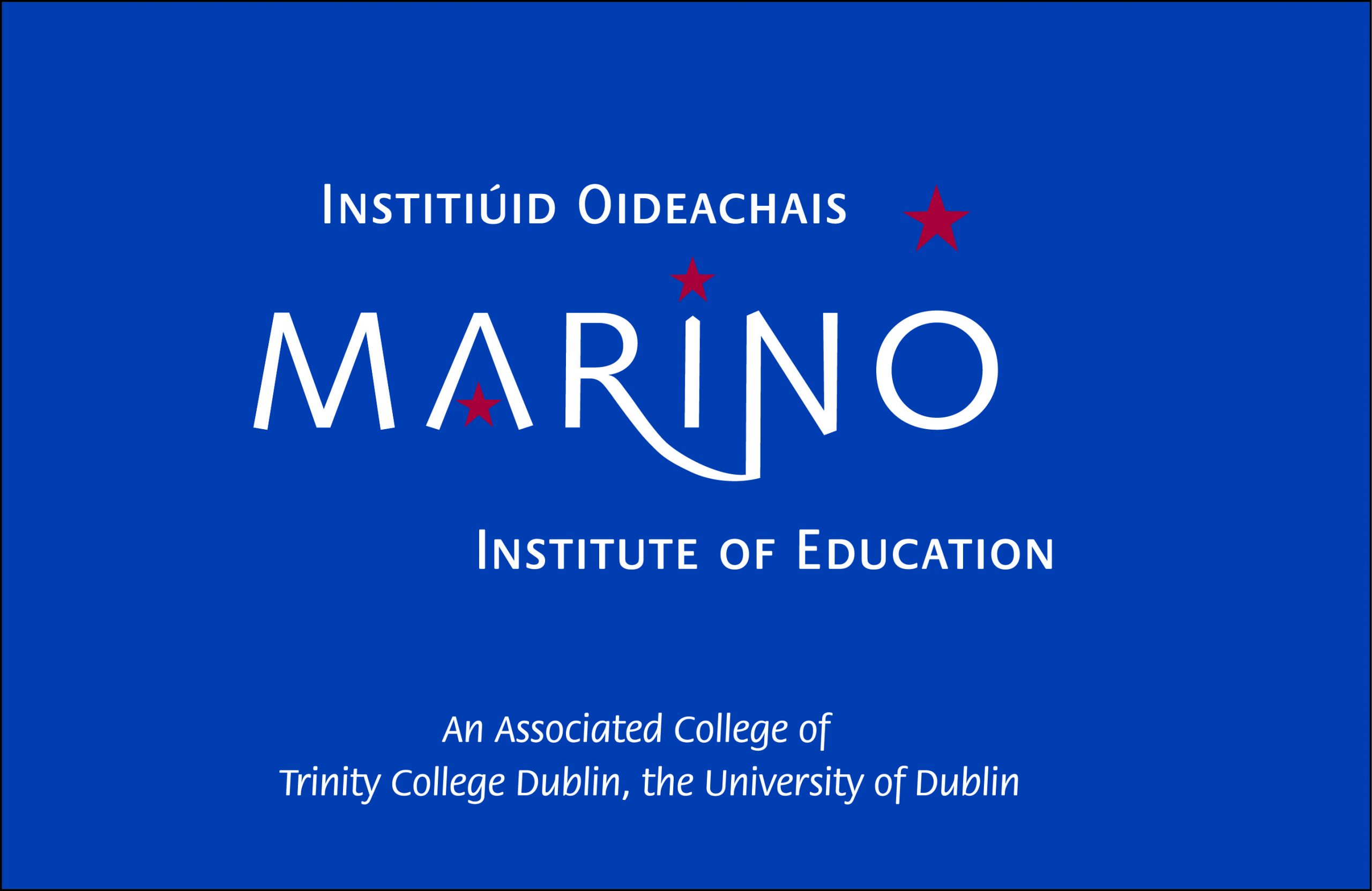 Marino Institute of Education
Marino Institute of Education is a teaching, learning and research community committed to promoting inclusion and excellence in education. It is a higher education institution with a singular focus on education and is an associated college of Trinity College Dublin. At MIE, students and staff are members of a dynamic teaching and learning community who support one another in the service of a common mission. This mission expresses the tradition of care through education established by Edmund Rice. MIE has a long and proud involvement with education, specifically initial teacher education (ITE), dating back over 100 years. Many of the EREBB schools were founded by Brothers who were educated in MIE and then moved to other countries to carry on the mission of Edmund Rice.