30 July 2021
EREBB Online Leadership Certificate Programme 2021
The EREBB Leadership Certificate is an international online course developed by Edmund Rice Education Beyond Borders (EREBB), Edmund Rice Schools Trust (ERST) Ireland, and Marino Institute of Education (MIE).

The course has been developed to support teachers, educators, leaders and those aspiring to leadership in Edmund Rice schools and educational communities to become advocates and proponents of inclusive and liberating education practices. It is an interactive, 20-hour course which participants can complete in their own time during a semester.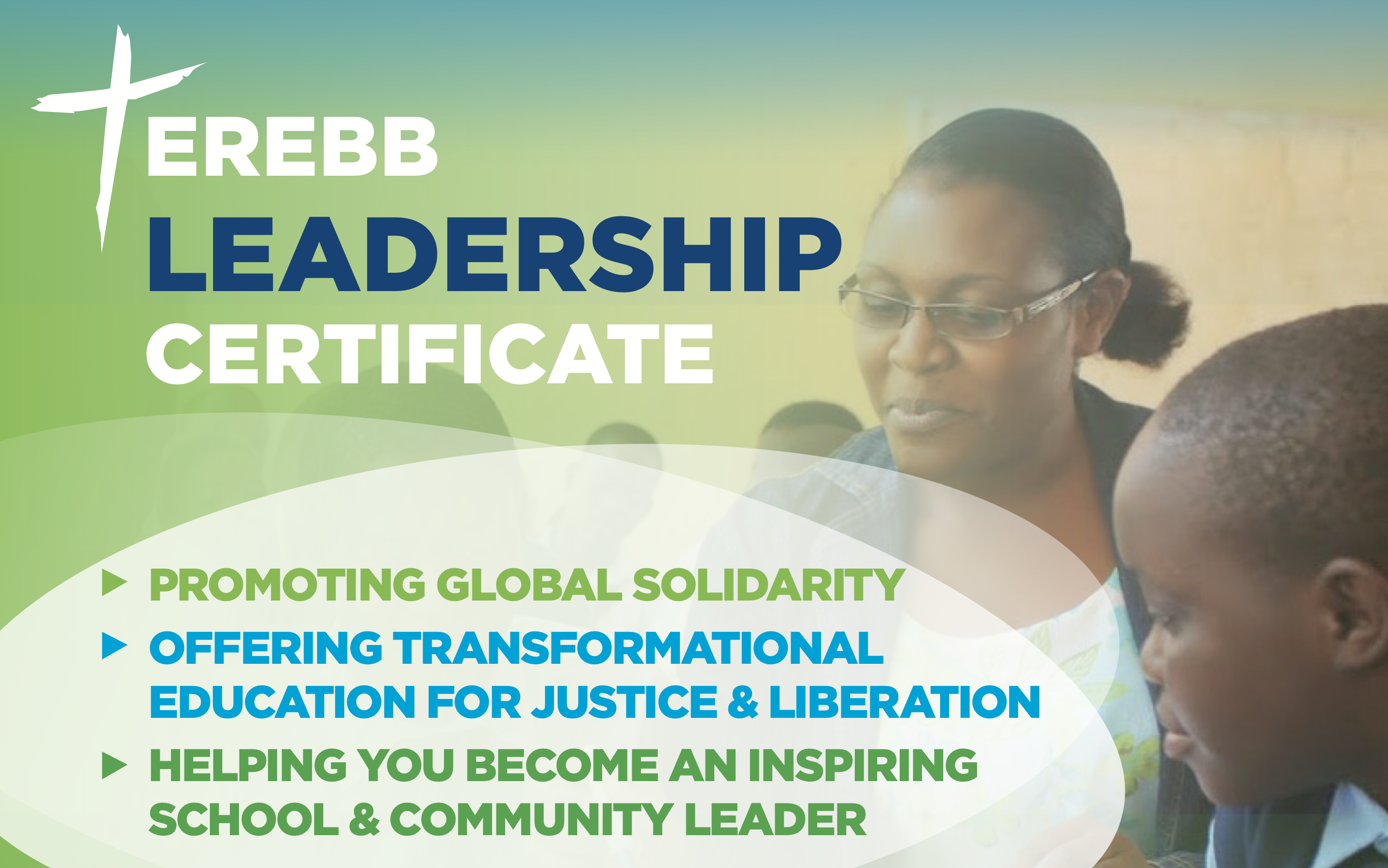 The course is offered twice over the academic year (September – January and January – May). Since the programme began in 2017 there are over 100 graduates from the Edmund Rice global network from Australia, America, Canada, India, Ireland, Kenya, Northern Ireland, Peru, South Africa, Tanzania and Uruguay and the UK. The cost of the programme is €150 and a certificate is awarded upon completion.
---
Scholarships provided by EREBB are available to participants from the global south. Email Aiveen Mullally to register for a scholarship.
---
The programme offers the opportunity to connect with the global Edmund Rice Network and discuss insights and challenges together on various discussion fora throughout the programme related to Edmund Rice educational values, social justice and advocacy and spiritual leadership.
For more information about the course or to register, click here. Enrollment is now open for the next round of the programme which is open until September 30th 2021.