16 April 2020
Stories help: Free Audible stories for everyone
Audible has announced the launch of Audible stories, letting anyone, anywhere access over 200 audiobooks for free for the duration of school closures. The audiobooks are available in six languages: English, Spanish, German, Italian, Portugese and Chinese.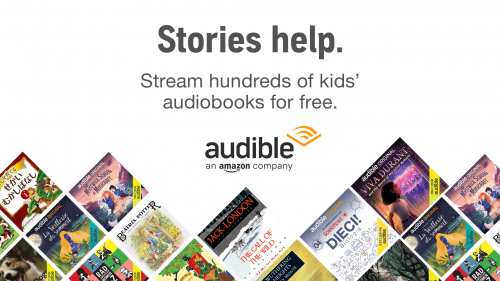 There's no log-in or registration required and it's not a free trial. All the titles in the collection are available to stream straight from the web and there's no limit to how much people can listen.
All stories are free to stream on your desktop, laptop, phone or tablet. Start listening here.