19 July 2020
Mandela Day: Take action, inspire change
November 2009 – in recognition of the former South African President's contribution to the culture of peace and freedom, UN General Assembly declares 18 July "Nelson Mandela International Day".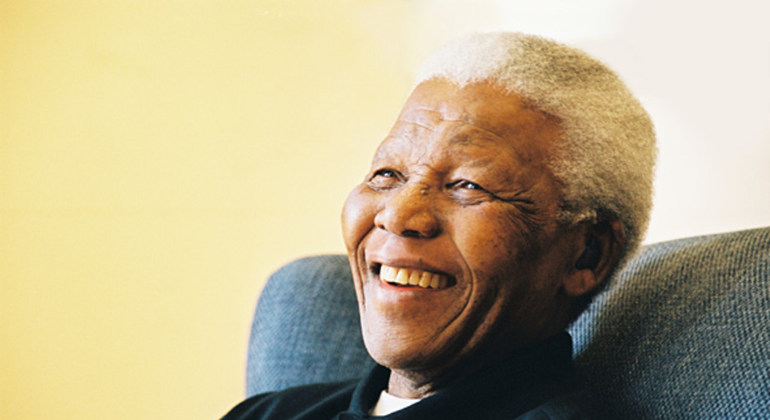 The UN resolution A/RES/64/13 recognizes Mandela's values and his dedication to the service of humanity in: conflict resolution; race relations; promotion and protection of human rights; reconciliation; gender equality and the rights of children and other vulnerable groups; the fight against poverty; the promotion of social justice. The resolution acknowledges his contribution to the struggle for democracy internationally and the promotion of a culture of peace throughout the world.
On 18 July every year, everyone is invited to mark Nelson Mandela International Day by making a difference in their communities. Everyone has the ability and the responsibility to change the world for the better! Mandela Day is an occasion for all to take action and inspire change.
Nelson Mandela devoted his life to the service of humanity — as a human rights lawyer, a prisoner of conscience, an international peacemaker and the first democratically elected president of a free South Africa.
The Nelson Mandela Annual Lecture Series
The Nelson Mandela Annual Lecture Series invites prominent people to drive debate on significant social issues. The lecture series is an important event on the Foundation's calendar, and encourages people to enter into dialogue – often about difficult subjects – in order to address the challenges we face today.
Previous speakers include United Nations Secretary-General António Guterres, South Africa's Chief Justice Mogoeng Mogoeng, former US president Barack Obama, and others.
Learn more here: https://www.nelsonmandela.org/content/page/annual-lecture