23 February 2020
North America School Leaders Meeting
From April 20 to 23, 2020, the leaders of the Edmund Rice Schools Network from North America will gather at Brother Rice High School in Michigan, to reflect on an Edmund Rice School Graduate Profile, the Essential Elements Validation – Cycle 4, Building Projects and the Edmund Rice Online Curriculum.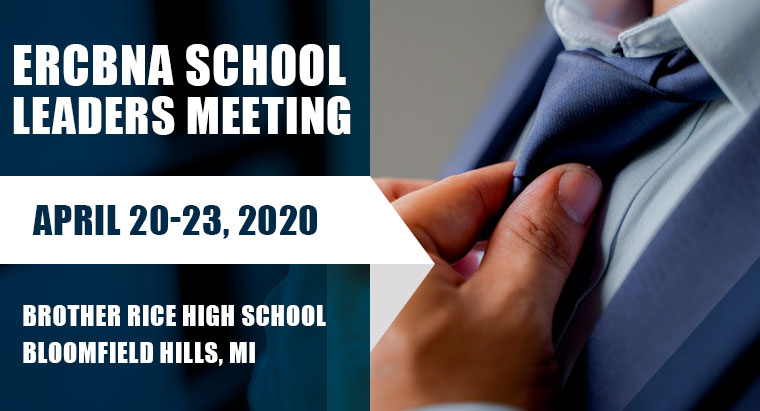 All schools from Canada and the United States are invited to participate, more information here.
The Essential Elements of an Edmund Rice Christian Brother Education
An Edmund Rice Christian Brother education provides Catholic and non-Catholic families a rigorous educational experience grounded in faith and service. Located in the United States and Canada, the schools educate children, young men, and young women in grades K-12.
Guided by the Essential Elements of a Christian Brother Education, Edmund Rice schools evoke a deep awareness of God's loving presence as they have for over 200 years. Learn more