17 June 2020
St Johns' Secondary School, Mongu: Gratitude to Mrs. Eddesy Bwalya Chansa RIP
The late Mrs Eddesy Chansa had been a teacher of Business Studies at St Johns' Secondary School in Mongu Zambia since 2004. 21st April 2020 marked the end of a journey that began in the heart of an energetic and ambitious Eddesy's life. Her death has taught us to cherish every moment for what it is worth.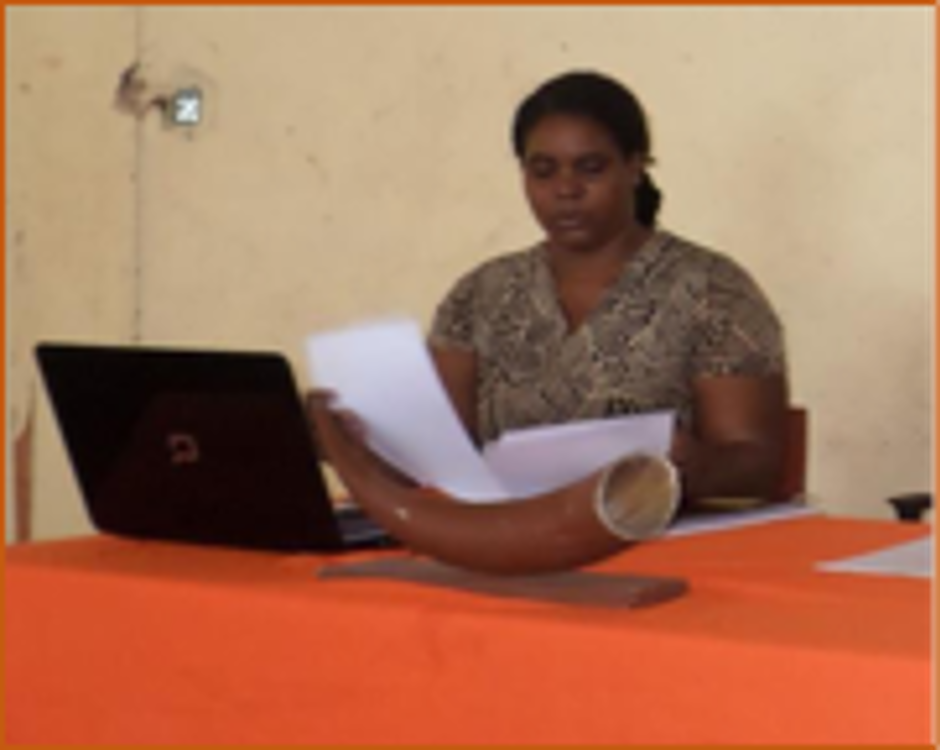 Working and living with Eddesy, we can attest that she lived her life to the full through being other-centred. As a guidance teacher she sacrificed so much for the learners to ensure that someday they could get a better future. She was our 'rock' when it came to looking after the vulnerable children in the school. Eddesy was and will always be a heroine. She succeeded in whatever task she was given in the school.
Eddesy was also a member of the Edmund Rice International in the school. We are grateful for the contributions she made in our quest to make present the work and vision of Edmund Rice in the school and in the wider community. If we do not convince the young people of the absolute necessity of living a life for others, then we have failed … the future and tomorrow will be a more dangerous place because of it.
Eddesy, You challenged us with your goodness, and we are convinced that this was a habit and a practice of a lifetime of small choices in which the wellbeing of others was routinely put ahead of your own self-interest. They say we are what we repeatedly do. You inspired and challenged so many in the way you carried out your duties. Rest in peace, dear colleague. You shall surely forever be missed by all of us.
Mr Cornelius Musokota
Deputy Headteacher
St Johns' Secondary School, Mongu