17 May 2020
Teachers: the other essential workers during COVID-19
There is no better time to recognize teachers' work than during this pandemic. Teachers' work has been highlighted and valued by all of society.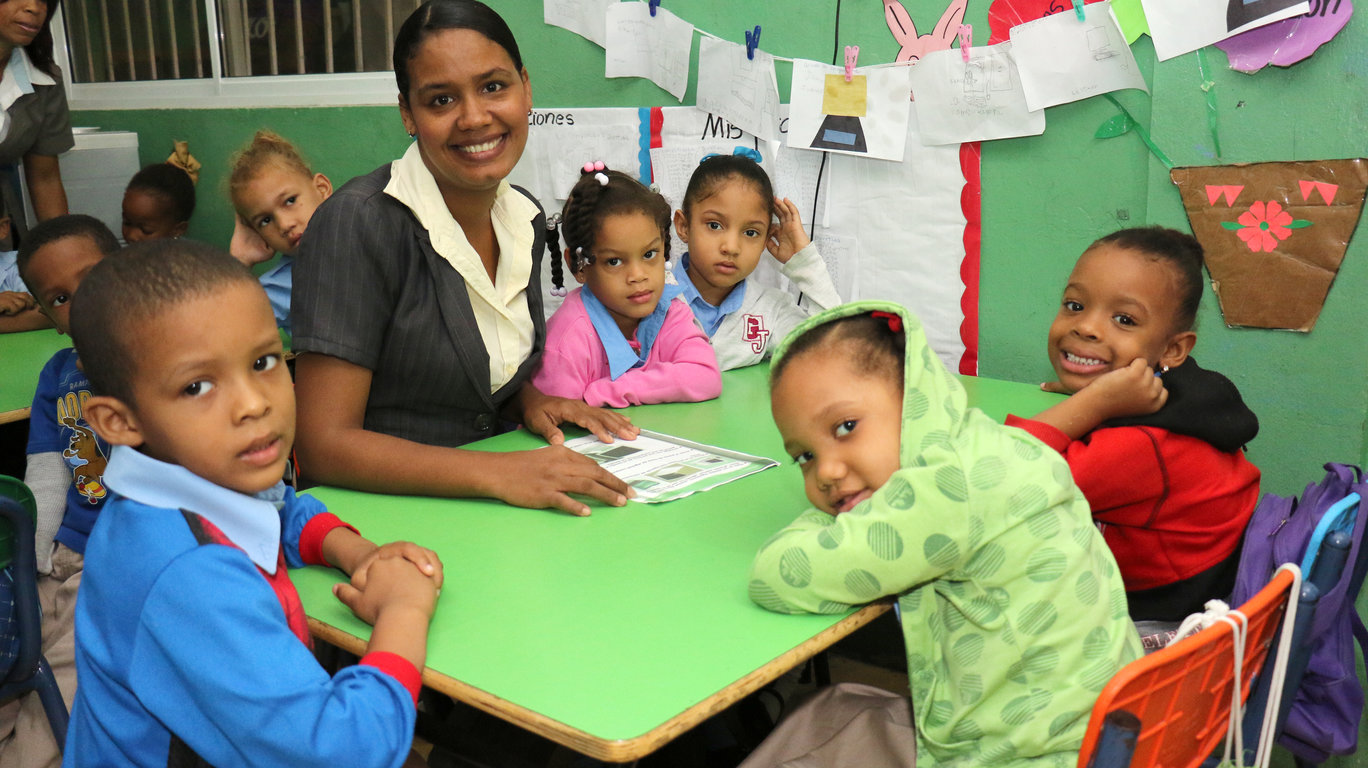 The declaration of the COVID-19 pandemic last March has caused impacts in all areas. Education has undoubtedly been one of the most strongly affected sectors, since for the first time, 165 million children and youth in Latin America and the Caribbean have been affected by the total or partial closures of their schools. This has generated an unprecedented situation, in which education systems and schools have quickly had to adjust their teaching processes so that the greatest possible number of children can continue learning from home.
The challenge for teachers has been enormous: an estimated 60.2 million have been affected by school closings globally. They had to start preparing classes and materials quickly to facilitate the continuity of the learning process from home as much as possible.